Try these free handwriting practice worksheets for working on printing.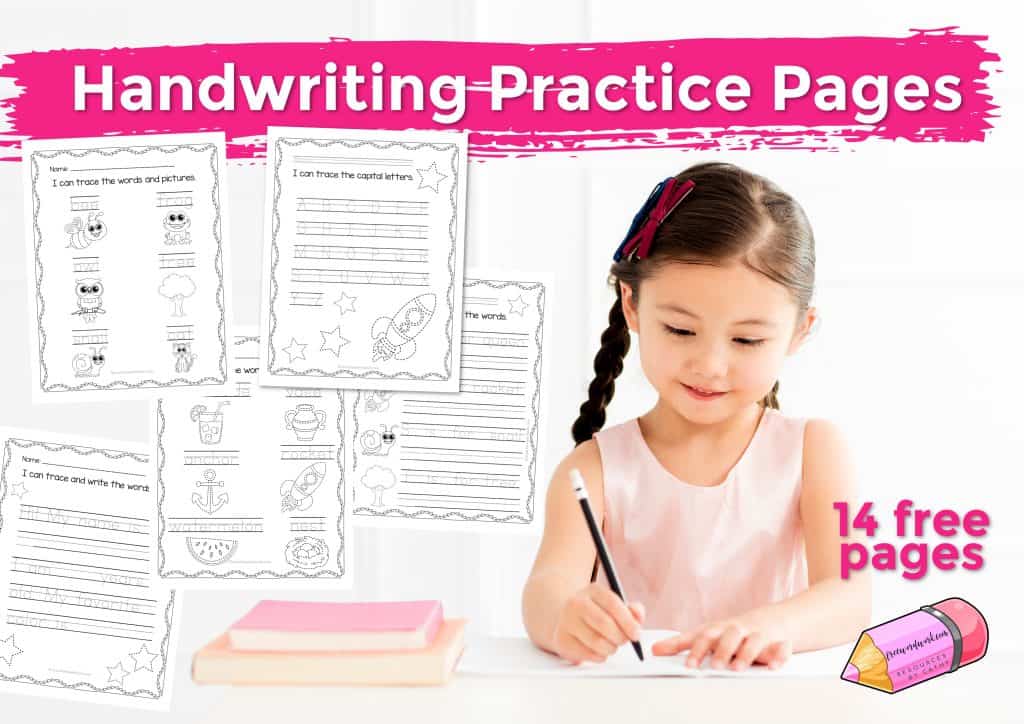 These are a free resource for teachers and families from www.freewordwork.com.
Download these free handwriting practice worksheets PDF for working on printing with younger children.
Children can practice printing skills with these free worksheets.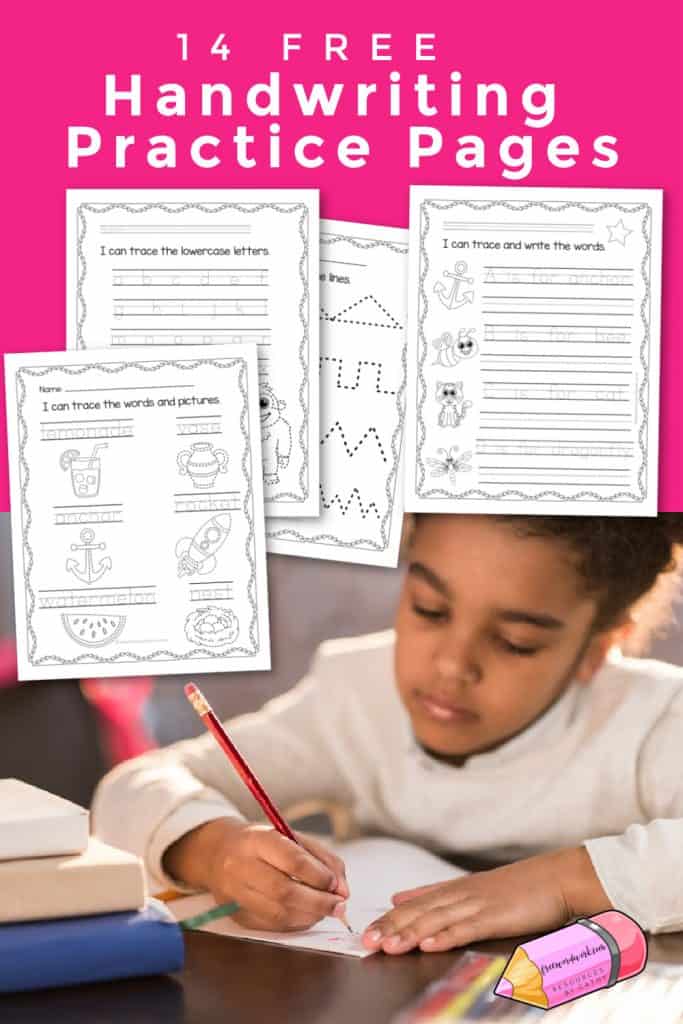 Working on Fine Motor Skills
Before children are ready to grasp a pencil and work on printing, it is important that they have worked to develop their hand muscles while working on fine motor skills.
For young children, this might mean that you are giving them Play-Doh to work with or simply coloring with crayons.
You should also make sure you child has scissors that are the right size for their hands.
With scissors you can encourage your child to cut lines and shapes. You can also simply give your child different sizes and colors of paper to encourage crafting. Add glue and other fun objects and your fine motor practice might turn into a fun art experience.
About these free handwriting practice worksheets
This set contains 14 different worksheets for children to practice their printing.
Along with tracing and writing words, there are pictures for tracing.
I thought the additions of the pictures would add a little more fun to printing practice that might be boring for children. Plus, it will be extra fine motor practice!
Children will also trace the alphabet in uppercase and lowercase letters.
Some pages contains words for tracing and spots for children to fill in their own responses.
You can download these free handwriting practice worksheets here:
Looking for additional ways to work on fine motor skills with your children? Try these:
Thank you to Zip-a-Dee-Doo-Dah Designs for the tracing clip art used in these pages.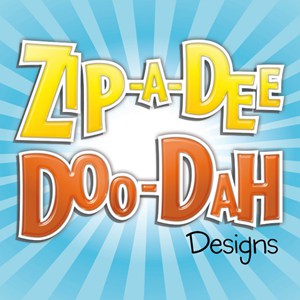 Thank you for visiting freewordwork.com! All of the resources provided are free for classroom and home use. Resources may not be sold or modified and sold. Please send me a message if you have any questions.