This set of 15 cutting practice worksheets will give your children practice with using scissors.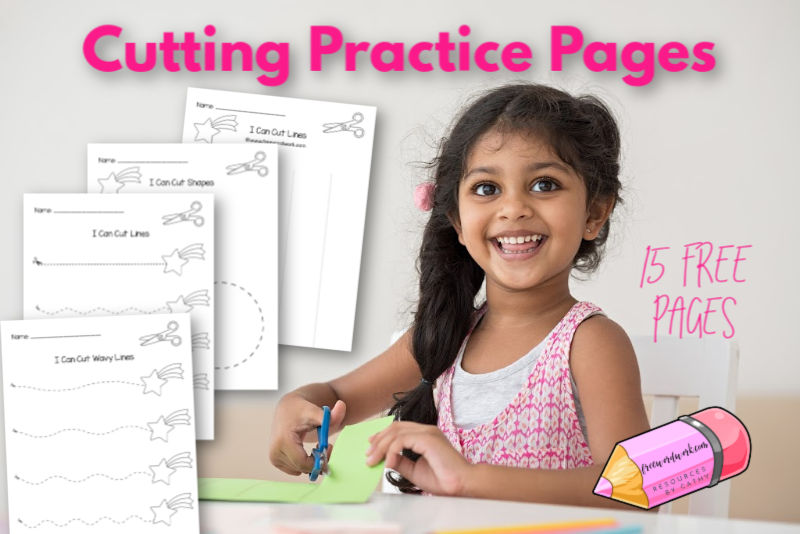 This is another free resource for teachers and parents from www.freewordwork.com.
Add these free cutting practice worksheets to your preschool, prekindergarten and kindergarten fine motor practice resources.
These are great for classrooms but can also offer your children good practice at home.
Why Should Children Practice Cutting with Scissors?
Practice with using scissors is an important fine motor skill for children.
When children are using scissors to cut, they must use muscles in their hands to open and close the scissors.
This repeated action helps children build these muscles and develop their fine motor skills.
Children who are cutting are also working on hand-eye coordination.
Working on this skill is definitely a good use of time for young children!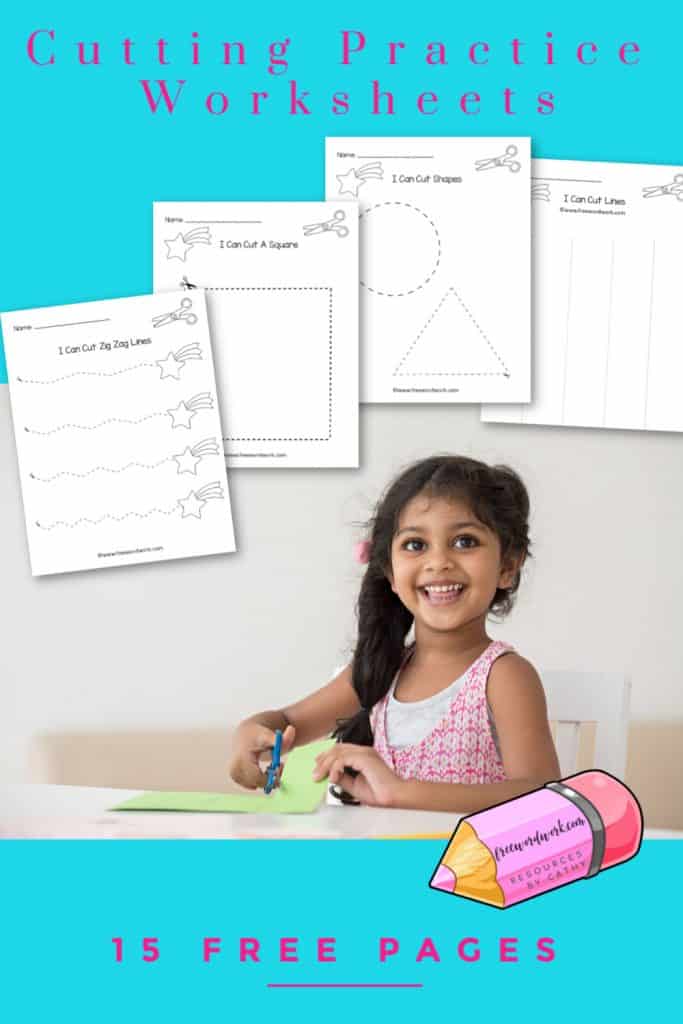 About these cutting practice worksheets
These worksheets are a great way for you children to begin working on cutting skills at home.
This will help your child when they enter preschool or kindergarten.
The free set contains 15 pages. Children will be able to practice cutting different types of lines – straight, wavy and zig zag.
They will also receive practice with cutting spirals and different shapes.
If your children enjoy these pages, you might challenge them to cut their own shapes and designs using colorful construction paper.
To add a little more fun to the practice, provide your children with different cutting tools. They might like scissors that cut in wavy lines or even hole punchers.
You can also provide paper in different thicknesses and textures.
You can download this free set of cutting practice worksheets here:
Looking for more ways to work with your child at home? You might try these other free resources:
Thank you to Jana's Bananas for the cutting clip art used in creating these resources.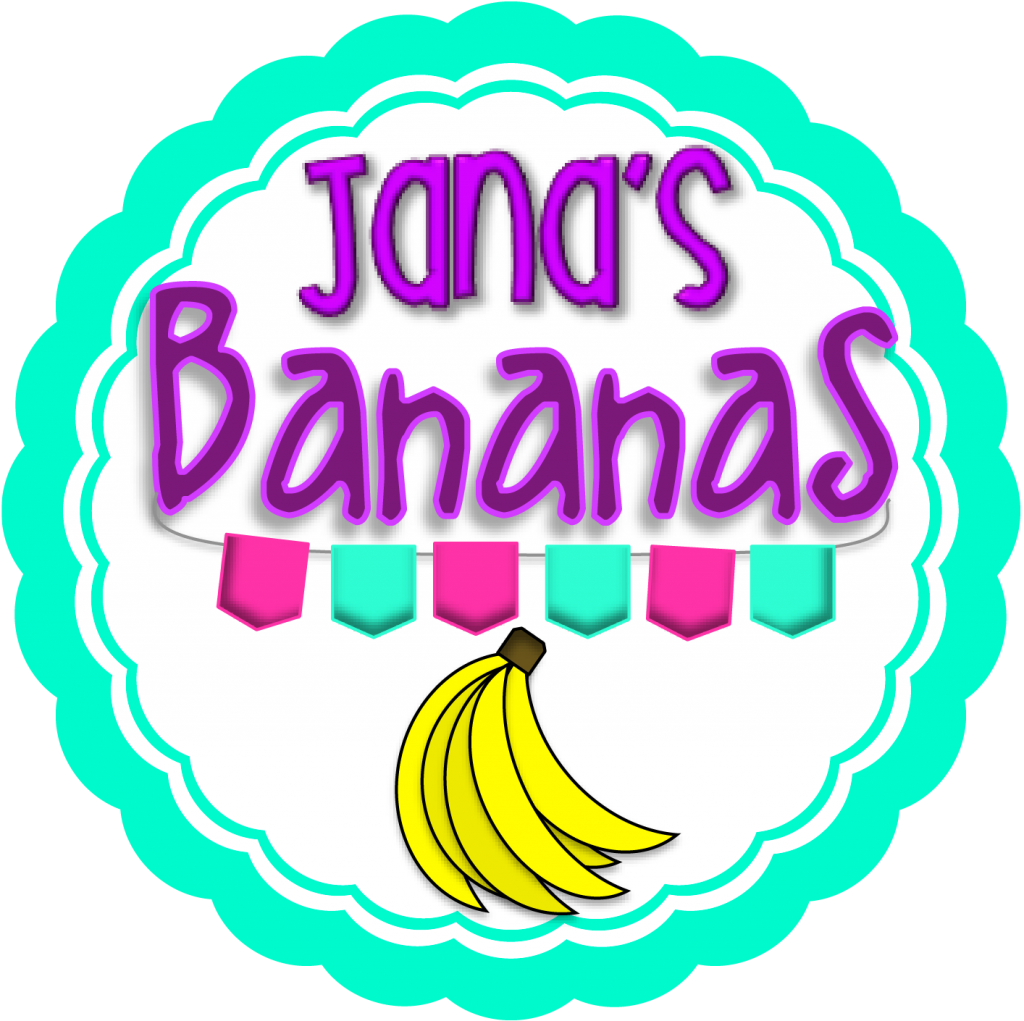 Need an option that includes explanations of each word? This list contains the meaning along with clues to help your students remember.