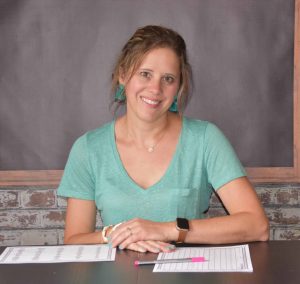 SUPPORTING TEACHERS & FAMILIES
Engaging resources to build phonics and word skills.
Welcome to Free Word Work! I'm Cathy, the creator of www.freewordwork.com. Check out my About section to learn more about me and this site.
This site is growing to include phonics and sight word practice. Look for expanded language skills and word lists to be added.
What is Word Work?
Word work is an important part of reading instruction in the classroom.
You might find it during whole group instruction, literacy centers or small group instruction. Developing word work skills will help your young readers.
During word work, your goals include:
helping your children recognize patterns in reading and spelling
working on memorization of sight words
encouraging children to explore and use new words
As teachers, our hope is that as you work on the above goals, your students will begin to develop a love of reading and writing.
With careful planning, word work time in your classroom will become a time your children love.
VIEW OUR RESOURCES
Exploring this Site
Free Word Work is broken into six main sections. Each section focuses on a different aspect of your instruction. Under each section you will find free resources I have created to help you in your classroom.
Currently, my focus is on developing the sight words and phonics sections. I have had many requests for a range of worksheets and cut & paste activities for phonics practice.
As school begins to look more normal in the coming months and next year, I will be working on creating new hands on activities for your word work centers.
Browse the Free Word Work collections below
---
What's New?
If you aren't sure what you are looking for, you can take a peek at the newest printables I have created below. Click on each image to view the post.
Connect with me! Please send me any requests you have for future resources via cathy@freewordwork.com.