These fall pre-writing practice pages will be a fun addition to your autumn fine motor practice.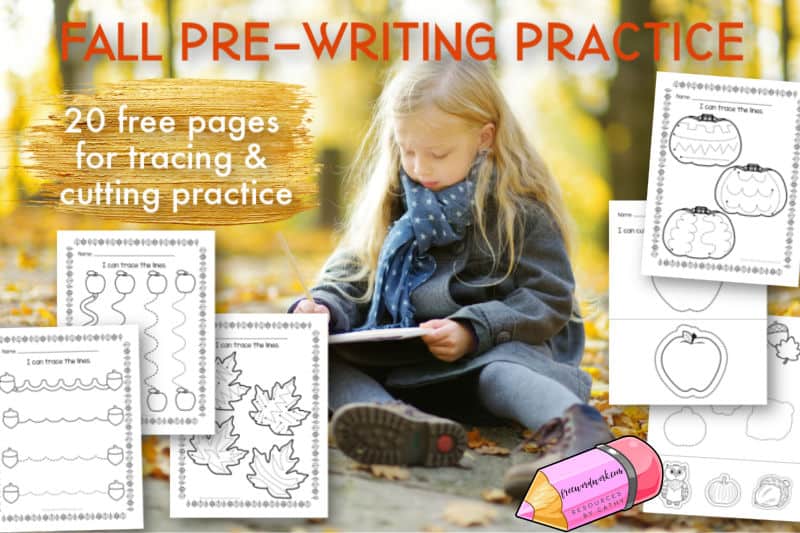 This is another free resource for teachers and families from www.freewordwork.com.
I've created this set of fall pre-writing practice pages to add a fun theme to preschool, prekindergarten and kindergarten practice.
This fall themed pages includes leaves, apples, squirrels, owls and other fun designs.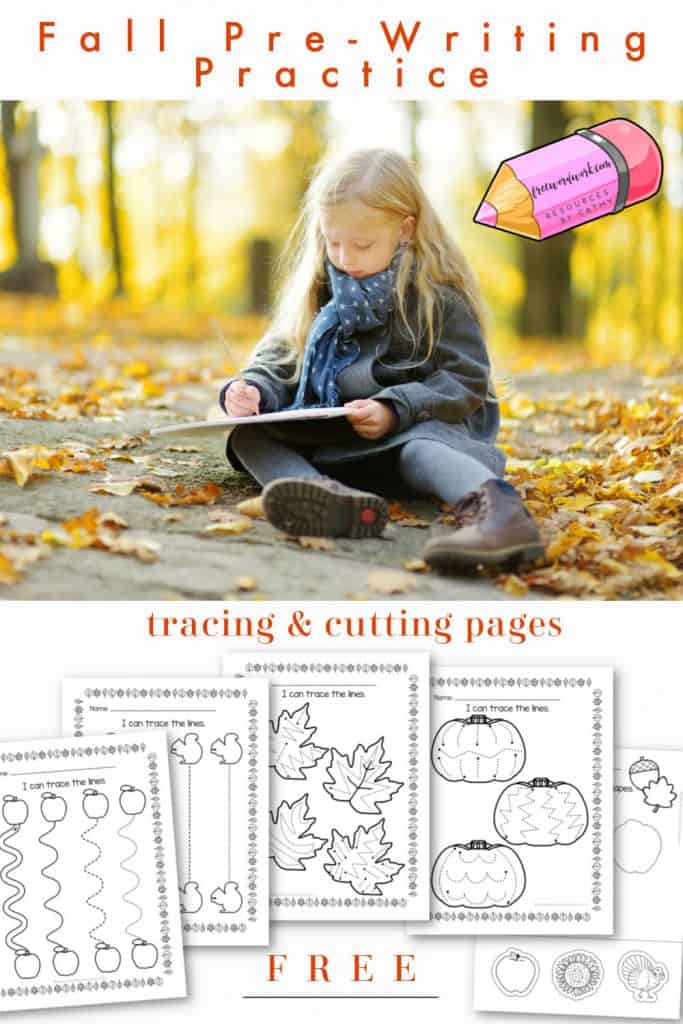 Fine Motor Practice with these Fall Pre-Writing Practice Pages
Before children are ready to write words, it is helpful for them to develop their fine motor skills.
Providing hands-on play with Play-Doh, coloring and other craft materials can be an engaging way to help children develop these skills.
Looking for a fall themed way to practice? Have your child collect leaves. They can trace the leaves or create a rubbing by placing them under the paper.
Once they are ready, you can offer a pencil or other writing utensil and some of these pages. It might be a good idea to rotate what students are using while tracing – maybe one day they will use a pencil and another day they will practice with a crayon or marker.
Want to make these pages reusable? Laminate and have your children practice with dry erase markers.
These pages contain simple tracing lines. There are also a variety of shapes that can be cut out and glued. Not only do these pages provide cutting practice, they also offer matching practice.
You can download these free fall practice page here:
You might also be interested in these other downloads for working on fine motor skills: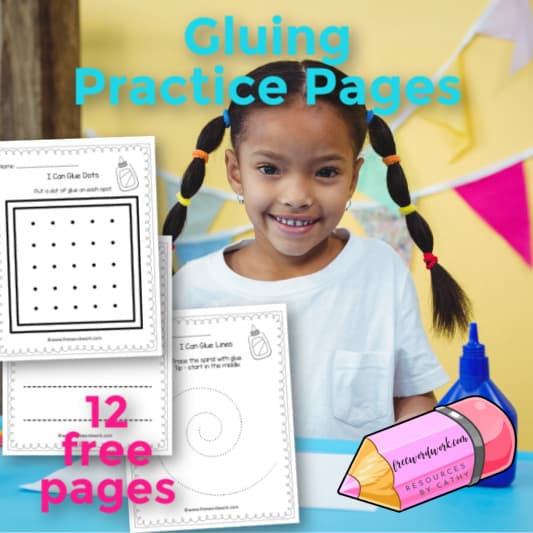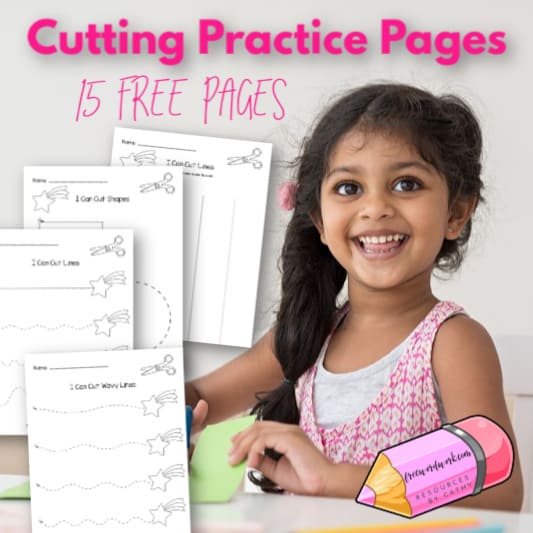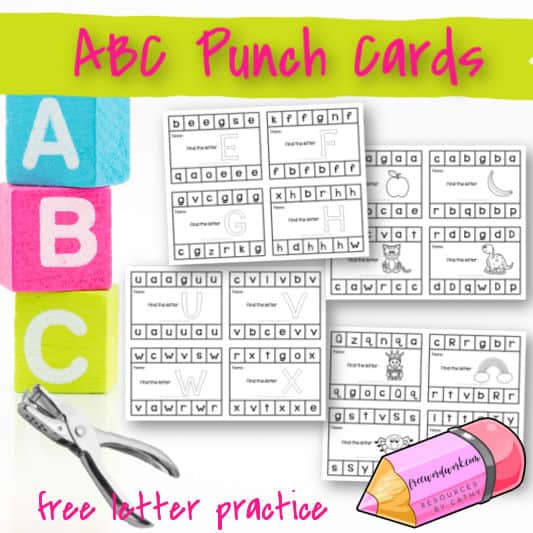 Thank you for visiting freewordwork.com! All of the resources provided are free for classroom and home use. Resources may not be sold or modified and sold. Please send me a message if you have any questions.
Thank you to the following for the fun clip art used in these pages: