Hi! I'm Cathy the creator of freewordwork.com! Here you will find free word work resources for your classroom and homeschooling.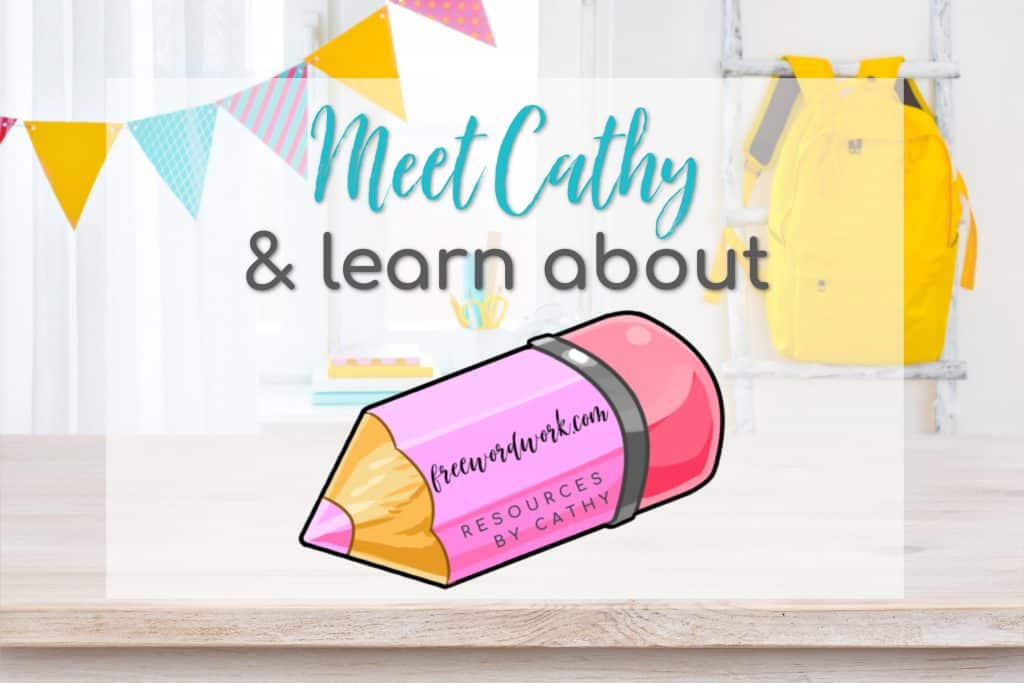 This collection of resources will grow to include word lists, sight words, word families and phonics printables for learning.
I graduated from Purdue University in 1999 with a major in elementary education and a minor in special education. I began my teaching career in special education while earning a master's degree in special education from IUPUI.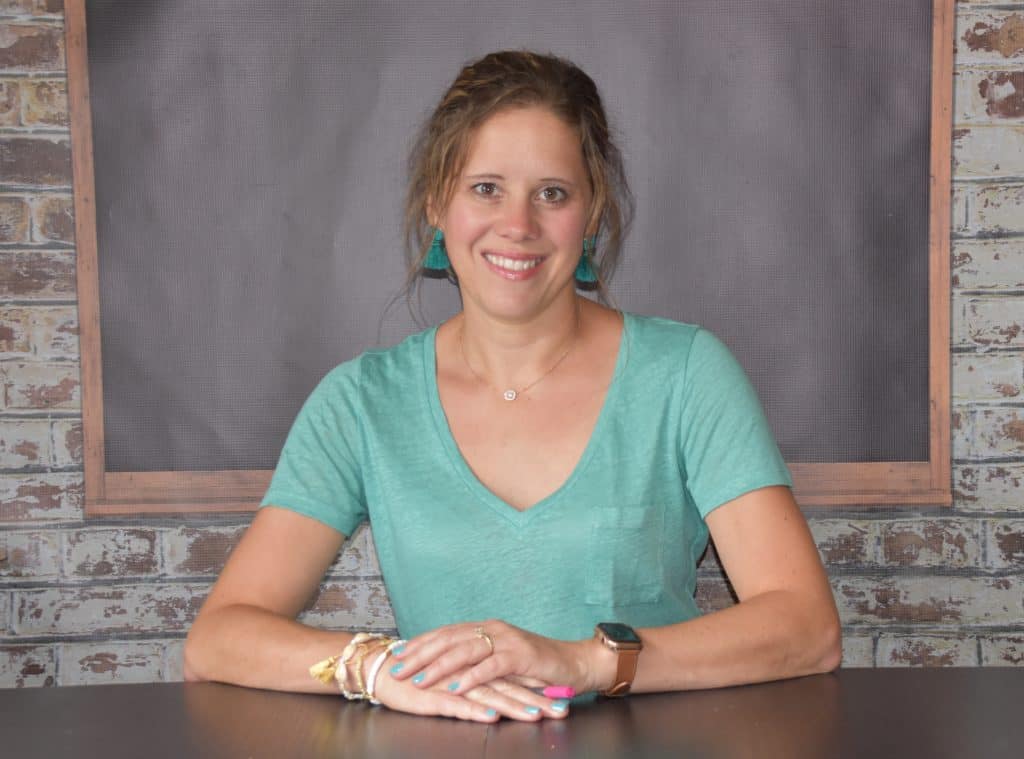 After three years in special education, I spent five years teaching fifth grade. I then moved to a diverse second grade classroom. Here I taught using a workshop approach in the areas of reading and writing. My roots in special education have led to a drive to include all students in classroom instruction. A focus in my classroom has been finding an instructional match for all students.
In 2014 I left the classroom to focus on creating free resources for teachers through the web site The Curriculum Corner. This site is still active and growing.
Today I am working to expand free resources offered to teachers by creating a word work focused site.
Please email me at cathy@freewordwork.com with any questions or requests!