Download these beginning preposition worksheets to help your children practice prepositions.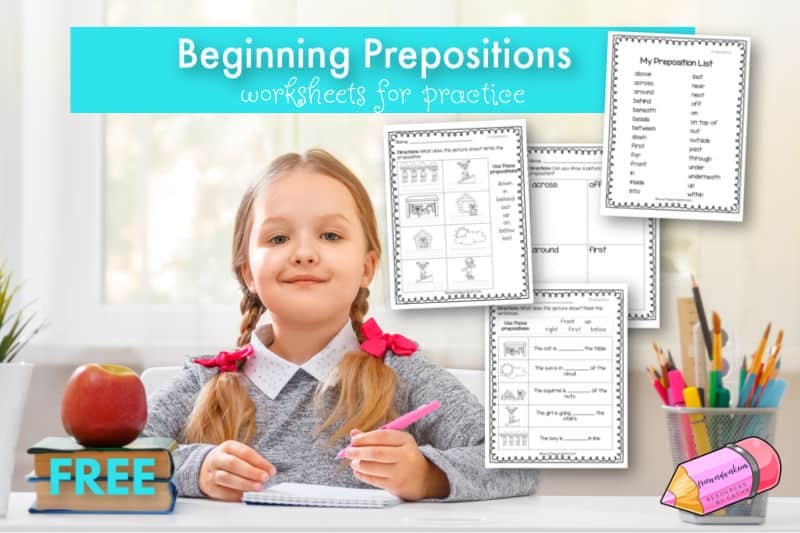 This is another free resource from www.freewordwork.com.
I have created these beginning preposition worksheets to help you introduce the concept of prepositions to your students.
These pages are designed for children who are being taught prepositions for the first time.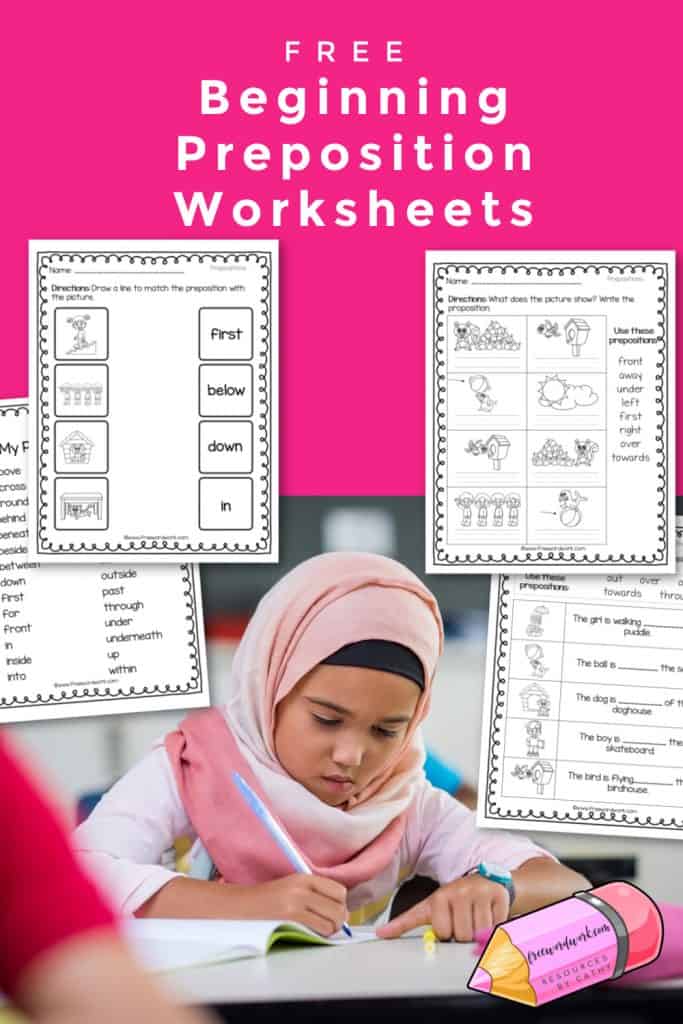 What are prepositions?
Prepositions are usually short words. They come before a noun or a pronoun.
They describe:
when something happens
where something is
how something is done
possession or an item belonging to someone
Here are some examples of how they can be used:
I am going to school at 9:00 am.
The cat is under the table.
We exercised by swimming.
I gave the book to my friend.
Want some examples of prepositions your child can practice? Here is a short list – you will also find a printable copy of this list in the PDF you can download below. There are many more prepositions not listed.
Preposition List
above
across
around
behind
beneath
beside
between
down
first
for
front
in
inside into
last
near
next
off
on
on top of
out
outside
past
through
under
underneath
up within
Free Word Work's Preposition Worksheets
This PDF contains 14 worksheets for practice.
These pages are designed to be beginning practice for those children being introduced to prepositions.
Children will receive practice matching words with pictures. They will also practice illustrating the meaning of each preposition.
Students will practice reading comprehension skills by completing the sentences describing the pictures.
Finally, I have included a list of prepositions for students who might benefit from having a reference page in their reading folder.
This pages might also be helpful for children who are learning to speak and write in English when English is not their first language.
You can download this free set of preposition worksheets here:
Looking for other resources that might help your children? Try these free downloads:
Thank you to Zip-a-Dee-Doo-Dah Designs for the fun preposition clip art.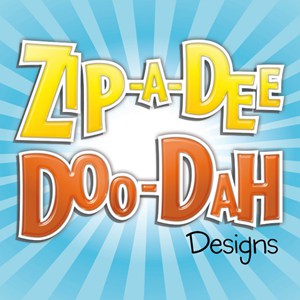 Need an option that includes explanations of each word? This list contains the meaning along with clues to help your students remember.