These new gingerbread booklets will be a fun addition to your gingerbread focus in the classroom.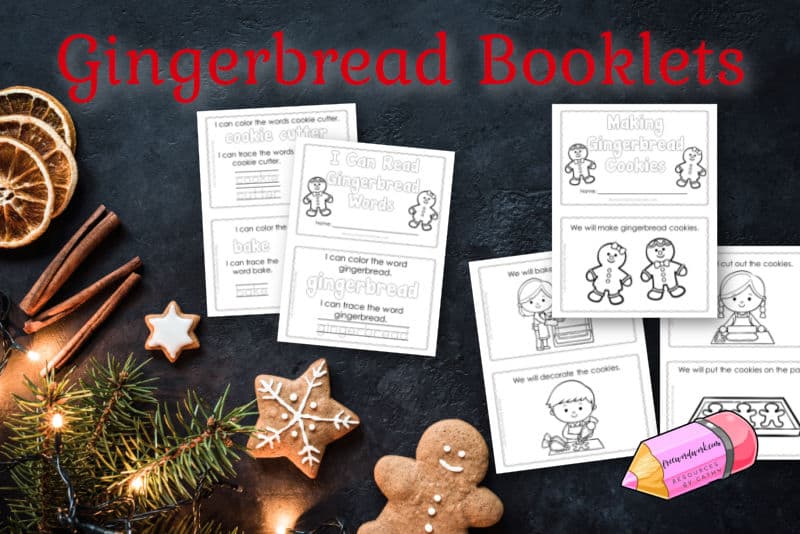 This is another free resource for teachers and homeschool families from www.freewordwork.com.
Download these two new gingerbread booklets to engage your children in reading practice.
These will be fun books for your beginning readers. They are filled with pictures for coloring and some repetitive text for practicing.
You can have students work on these during small group time. Once they have become fluent with their reading, they can add it to their bag of books. Or, send the book home for parents to read at home with their child.
If you don't already use gingerbread stories as a December focus, it's a great one to add to your themes.
Gingerbread stories offer a variety of read aloud opportunities to help children explore different versions of fairy tales.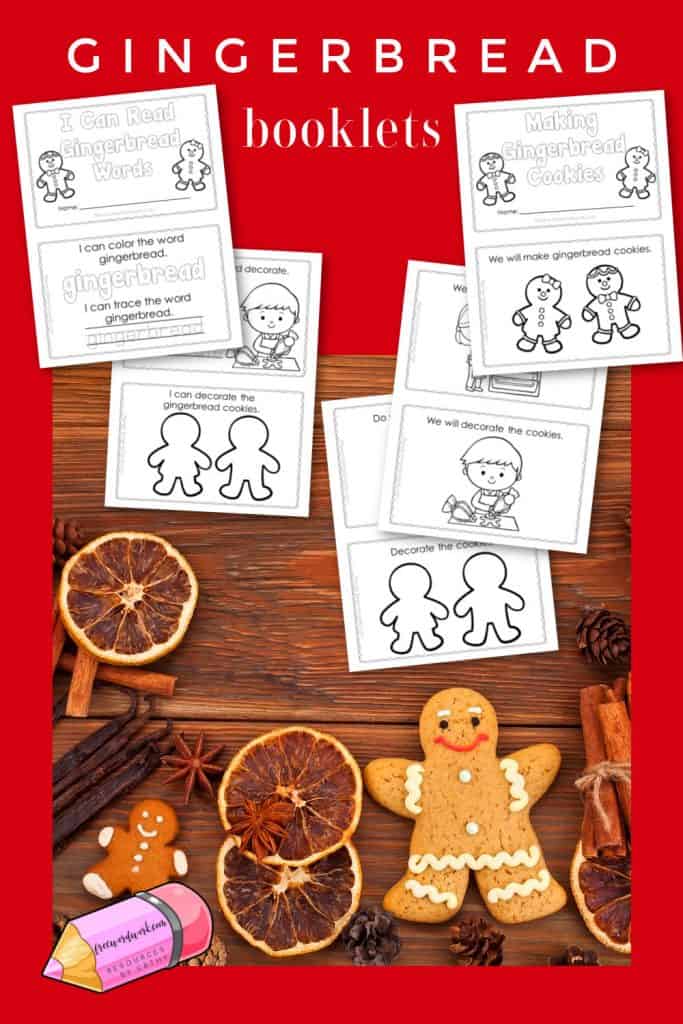 These Gingerbread Booklets
You will be able to download two different booklets.
The first booklet is an I Can style of booklet.
Each page begins with the words I Can. Children will color and trace the given words.
The pages also include a picture for coloring.
The second booklet focuses on making gingerbread cookies.
Children will read about the steps. On the last page, they will be able to decorate their own cookies.
As an extension, have children make their own booklets. Maybe they could choose to tell about making their own holiday treat.
Assembling your Gingerbread Booklets
You will want to print your pages single-sided.
Once printed, cut the pages in half.
Stack your pages together and staple with two staples on the end.
Children will need a pencil and crayons (or other utensils for coloring) to complete the booklets.
You can download these free little readers here:
Making Gingerbread Cookies Booklet
Looking for other gingerbread printables? Try these freebies:
Thank you to LittleRed for the gingerbread themed clip art.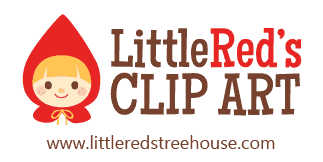 Thank you for visiting freewordwork.com! All of the resources provided are free for classroom and home use. Resources may not be sold or modified and sold. Please send me a message if you have any questions.