These two little Christmas booklets will be a fun way for your children to practice reading during the holiday season.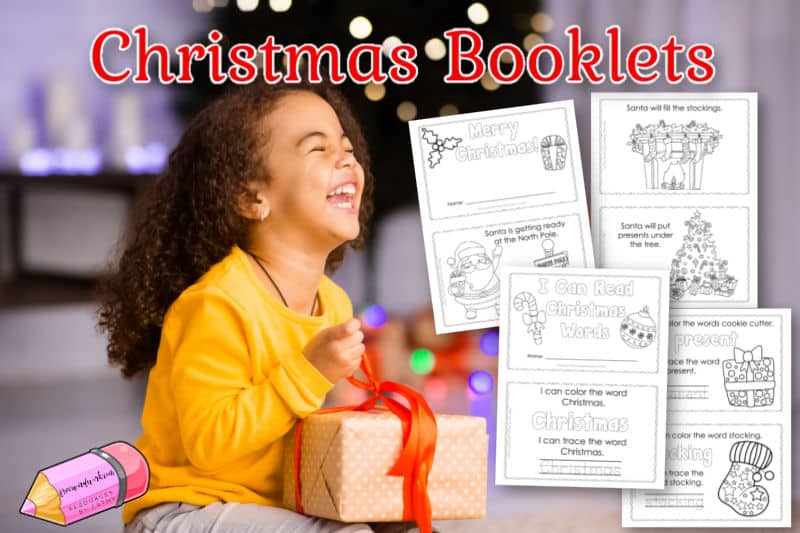 This is another free resource for teachers and families from www.freewordwork.com.
Download these two free Christmas booklets to offer your children a little fun reading this Christmas.
These booklets are designed to have simple text to match the cute clip art pictures.
If you are looking for something similar for December but without a Christmas theme, you might like the Gingerbread Booklets I created. You will find two books with a gingerbread focus that are similar to the Christmas ones below.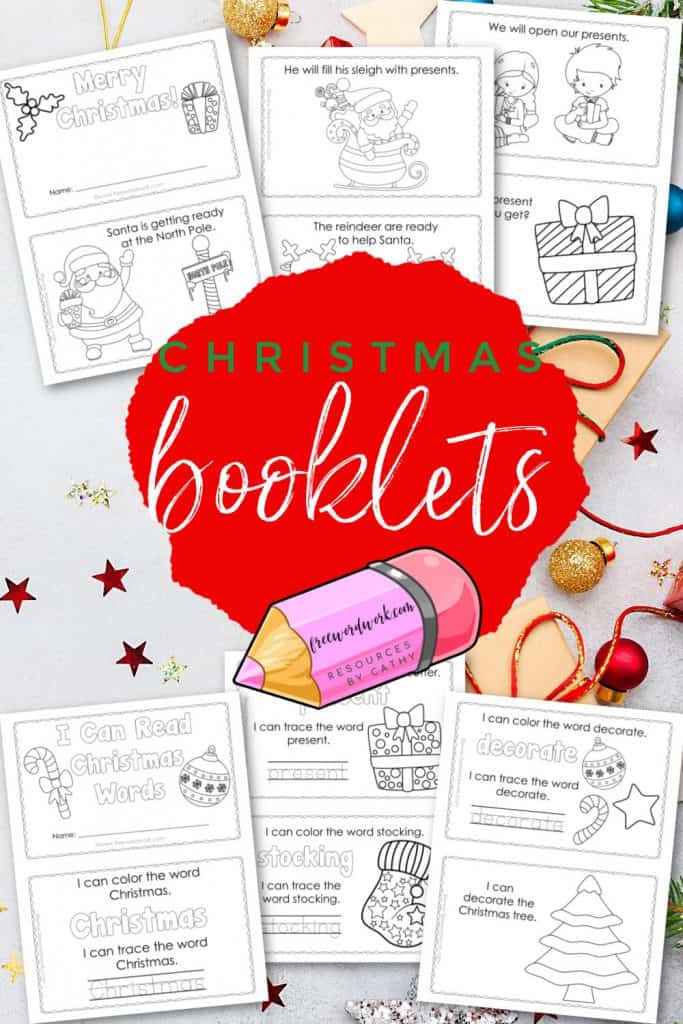 These Christmas Booklets
You will find two booklets for children to practice their reading.
The first booklet is an I Can Read style of book. Children will find repetitive text along with words to color and trace. When finished, children can color the pictures.
The second booklet tells a Santa story. Santa prepares the gifts at the North Pole and delivers them. Children can draw a picture of a gift they have asked for on the final page.
They will be a fun way for children to practice reading and then give them an opportunity to color. These can be a fun addition to your reading collection at home or for children that choose to add them to their bag of books in the classroom.
Creating Your Christmas Booklets
You will want to print the booklets single-sided.
Next, cut the pages in half.
Finally, you will stack the pages and staple them on the left-hand side.
Children sometimes like to add a construction paper cover to add a little color. If they will be doing this, you might want to glue the first page on the construction paper cover.
You can download these free booklets for young readers here:
You might also like these other Christmas freebies for learning: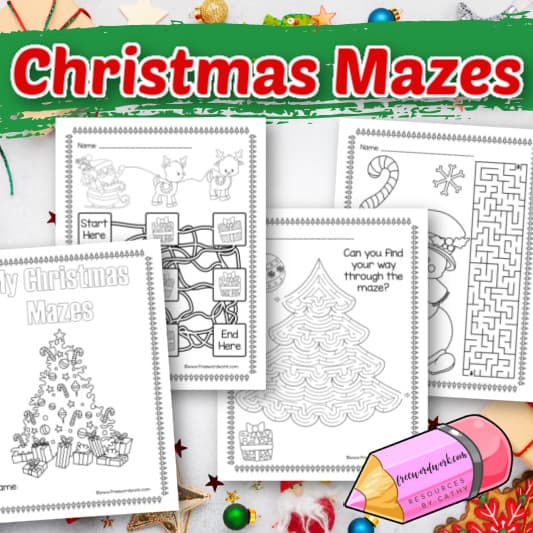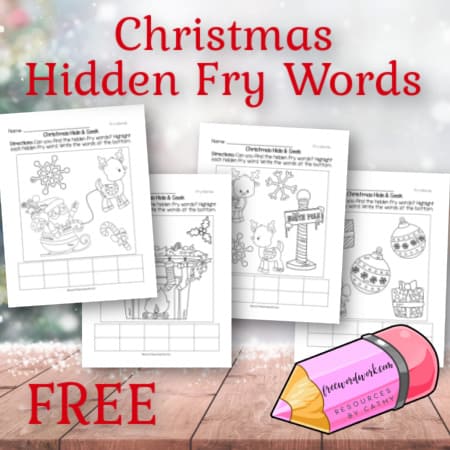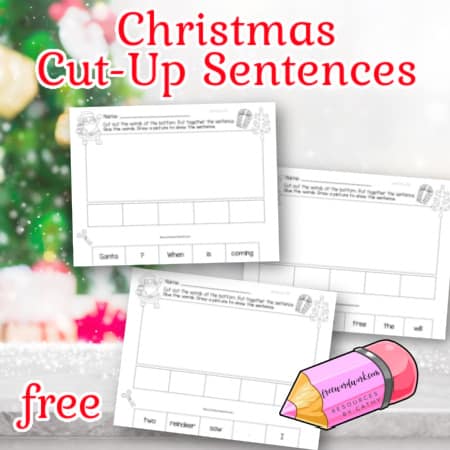 Thank you for visiting freewordwork.com! All of the resources provided are free for classroom and home use. Resources may not be sold or modified and sold. Please send me a message if you have any questions.