These free fall alphabet games will help your children practice matching lowercase and uppercase letters.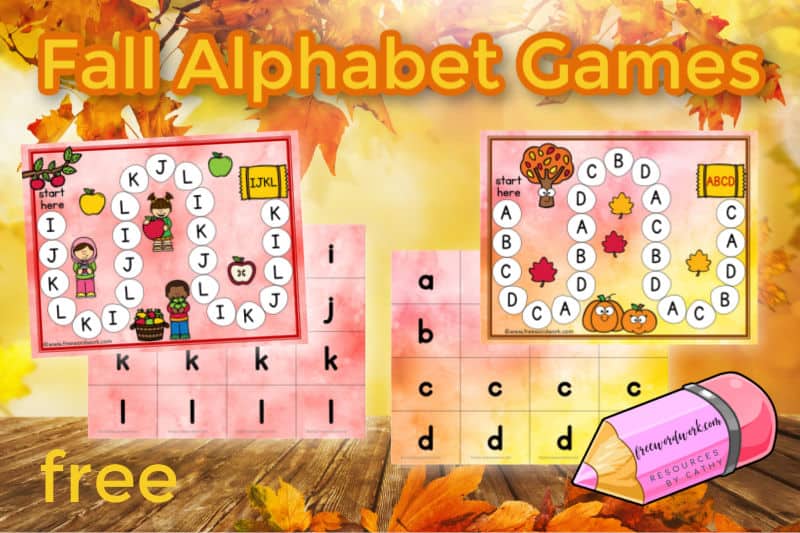 This is another free resource for teachers and families from www.freewordwork.com.
Download these free fall alphabet games to help your students work on matching letters.
As children work on being able to identify uppercase and lowercase letters, it can be helpful to have new options. Providing a variety of practice games will help keep your children engaged with activities they are excited about.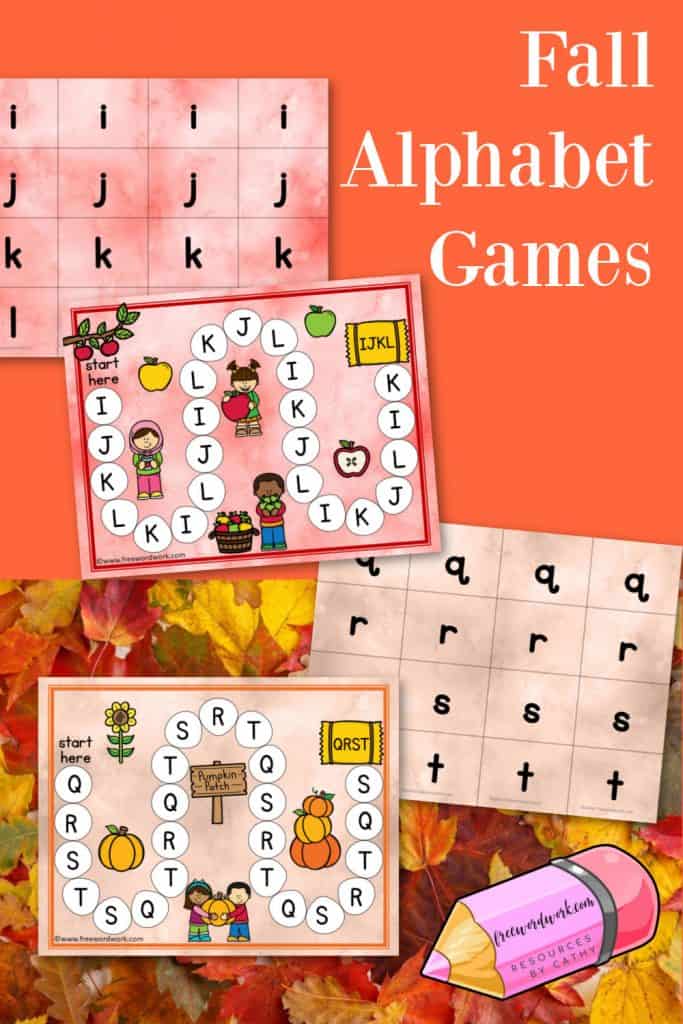 How can I help my child with uppercase and lowercase letters?
As children learn their letters, they can sometimes struggle with correctly identifying the uppercase and lowercase versions.
Begin practice by giving your children opportunities to be write the letters. You might do an activity where you give your child a letter and then request they write the uppercase or lowercase version.
Besides pencil and paper you can have children trace letters in shaving cream or a tray of rice. Or, pull out the Play-Doh! Work to make this practice fun for your students.
These Fall Alphabet Games
To create your new games, begin by printing the pages on heavy, white cardstock. Next, laminate the pages to make them more durable.
I have created these games to make keeping the pieces together a little easier. If you are using the version with the colorful backgrounds, the game and card backgrounds are made to match on each set. This will allow for easier sorting when the pieces get mixed up!
After cutting apart the letters cards, supply children with a set of letter cards and the matching gameboard. Children playing will need a marker of some sort to play. You can use BINGO chips or even different coins.
To play, a child will draw a card from the top of the pile. They will then move their piece to the first matching uppercase letter.
The first player to the end of the board is the winner.
You can download this free fall alphabet game here:
Looking for other resources for practicing letters? Try these:
Thank you to Rainbow Sprinkle Studio for the cute, fall themed clip art.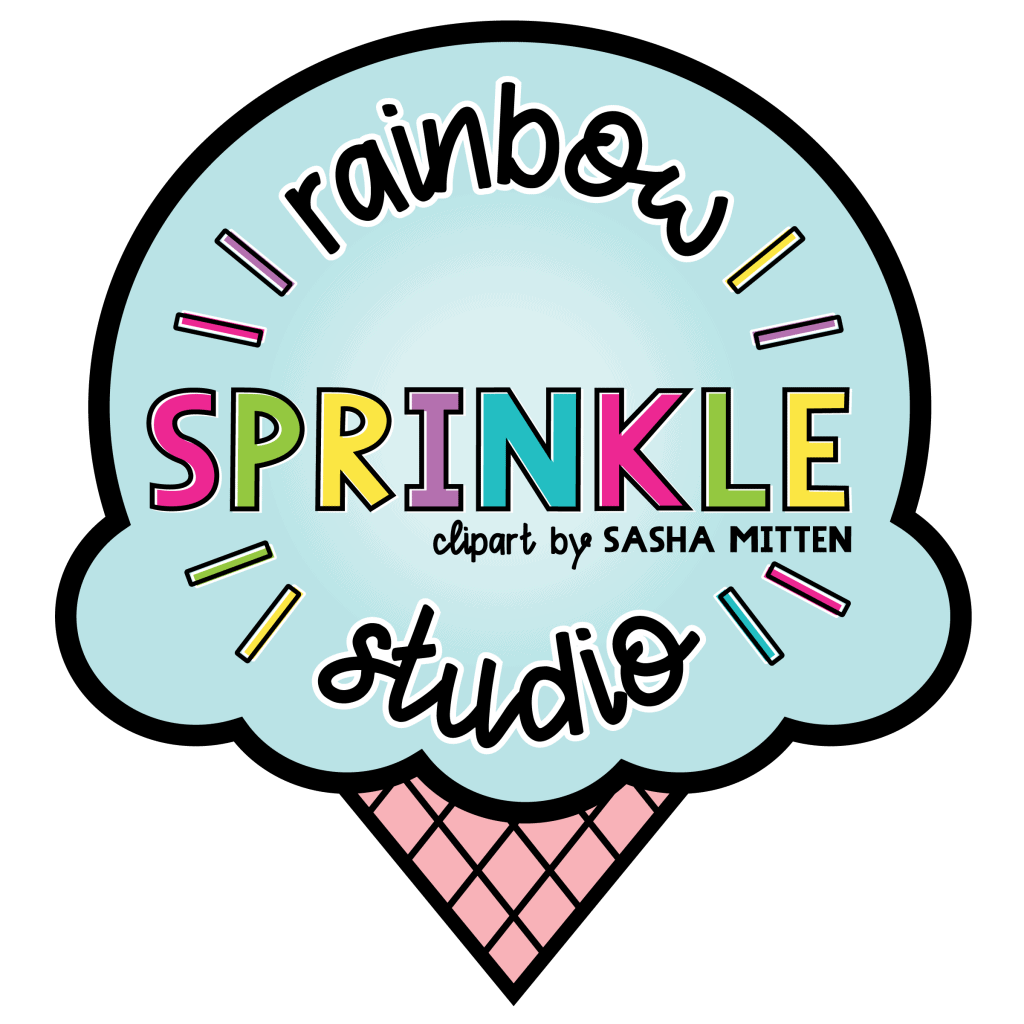 Thank you for visiting freewordwork.com! All of the resources provided are free for classroom and home use. Resources may not be sold or modified and sold. Please send me a message if you have any questions.