These free, printable alphabet mats are a fun way for your children to practice their letters.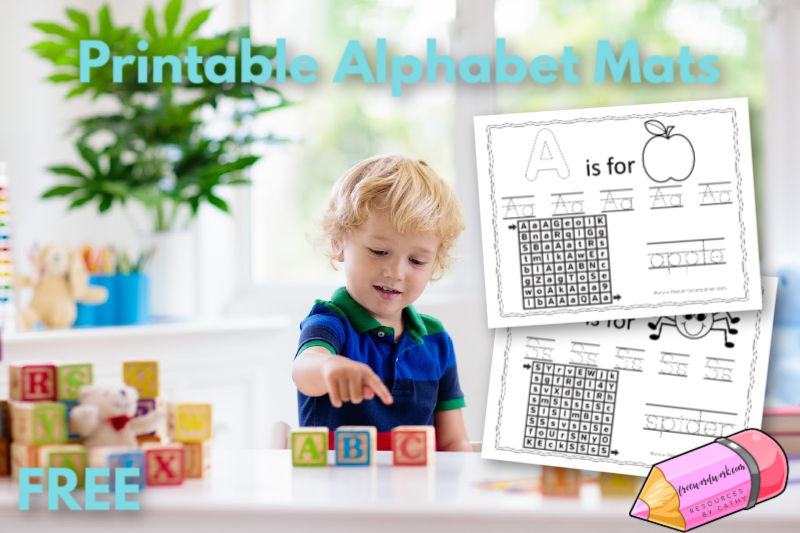 This is another free resource for families and teachers from www.freewordwork.com.
I have created these printable alphabet mats to help children practice identifying and writing letters.
When working on letters, it is always fun for children to have a range of choices. Instead of simply offering worksheets where children will trace letters, it can be more engaging to have a variety of activities on the page.
When creating these mats, I wanted to make sure the options on each mat would be fun to complete.
If these are not just right for your child, check out some of my other free ABC resources at the bottom of this post. These options include mini booklets and a complete alphabet workbook. Each choice contains mazes, dot to dots or other fun activities for your children to complete.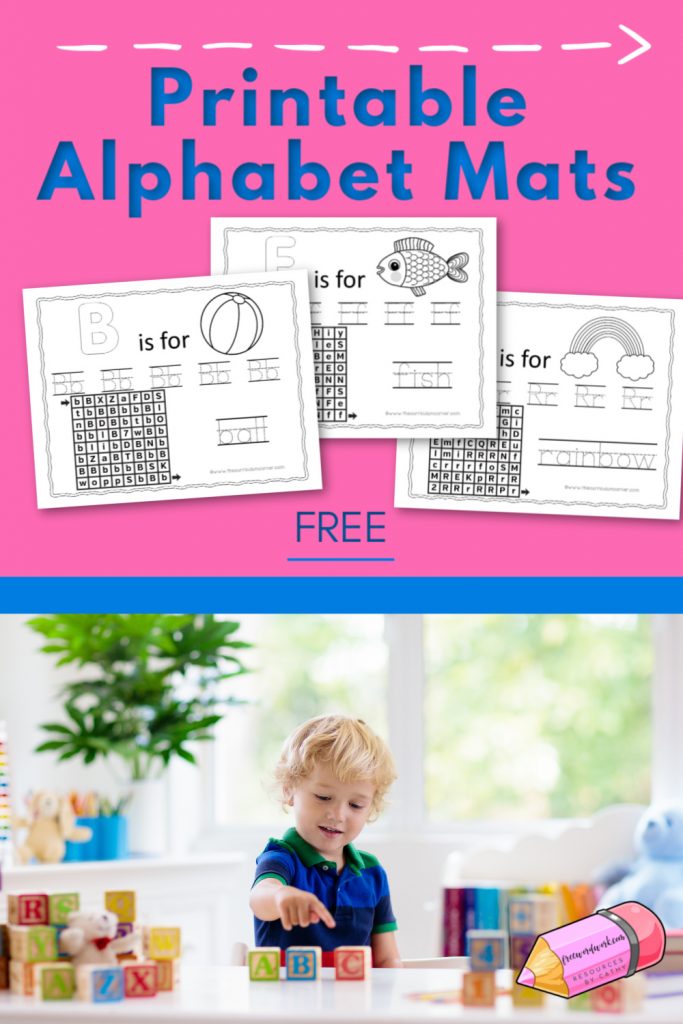 About These Printable Alphabet Mats
Within this free download you will find 26 work mats for letter practice.
Each mat focuses on one letter.
You can print on printer paper for students to use like a worksheet. Children can use crayons, markers and colored pencil to complete the pages.
Or, you might print on heavy card stock and laminate to make the pages into reusable work mats. Students can then use Vis-a-Vis or dry erase markers for their work.
If using as work mats, students might use play-doh or dot markers to fill in the large letter at the top. I've also seen teachers provide mini erasers for children to use to fill in the letter shape at the top.
You can download these free alphabet mats here:
---
You might also like these free ABC printables:
Thank you to Hidesy's Clip Art and Marcelle's KG Zone for the perfect clip art: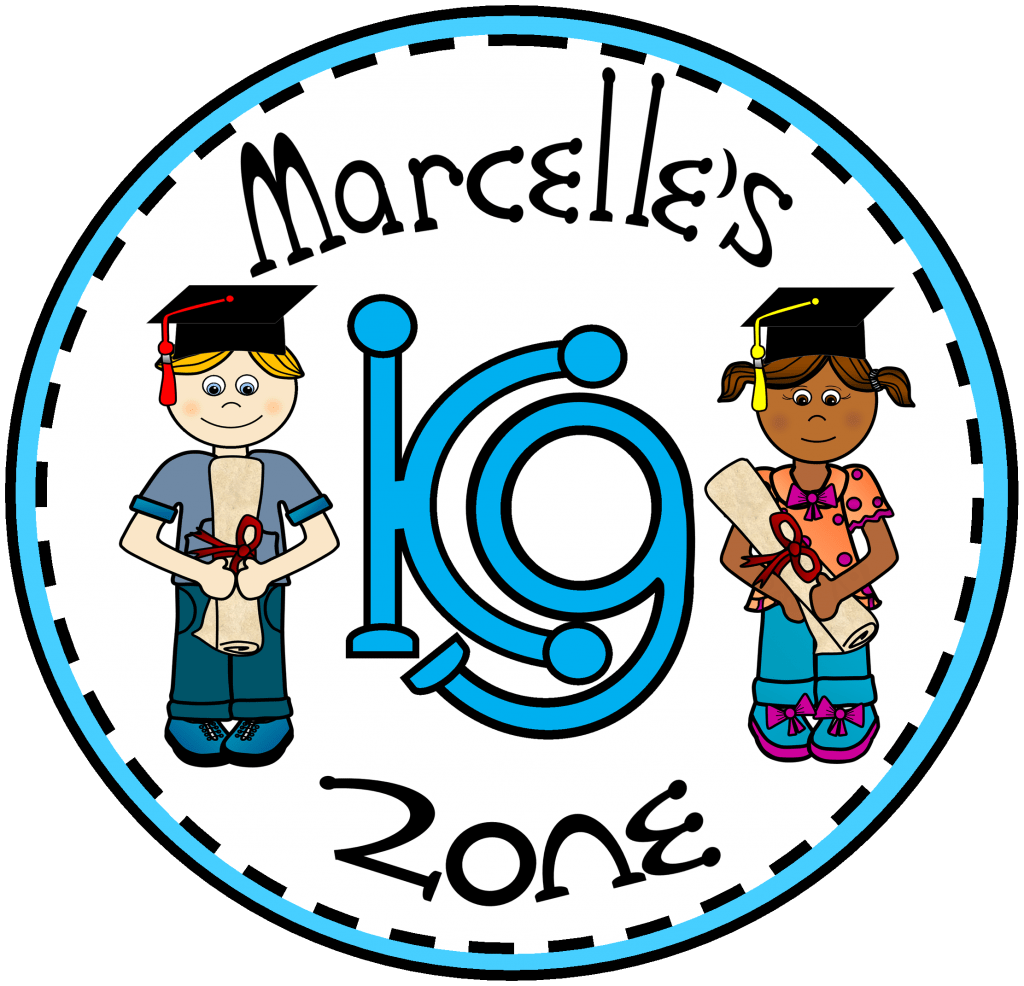 Thank you for visiting freewordwork.com! All of the resources provided are free for classroom and home use. Resources may not be sold or modified and sold. Please send me a message if you have any questions.