Download this set of free Winter Fry Color Code Worksheets for sight word practice.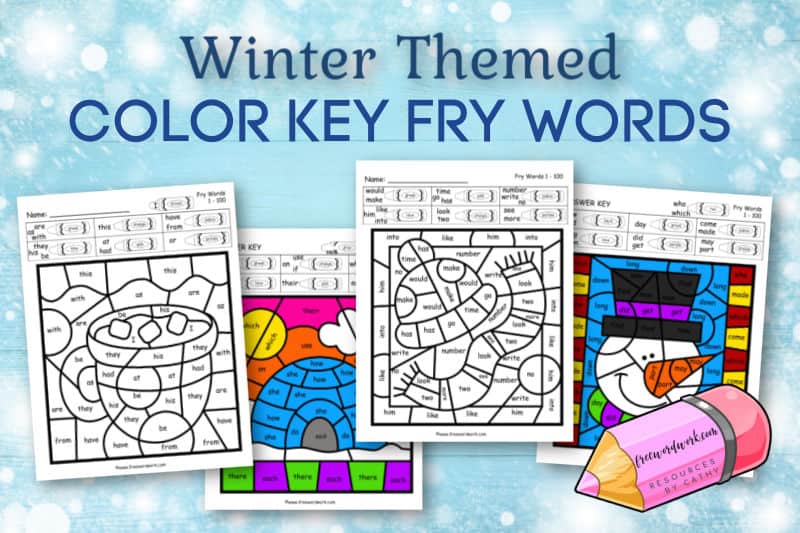 This is another free resource for teachers and families from www.freewordwork.com.
These winter Fry color key worksheets will be a fun addition to your winter learning collection.
This winter themed color code set contains the first 100 Fry words. These pages are like color by number pages that provide literacy practice. Best of all, children enjoy them!
If you are new to sight word instruction in your classroom, you might want to begin by learning a little more by reading this Introduction to Sight Words.
As you are developing a Fry Word program in your classroom, many questions you have can be answered in this Introduction to Fry Words.
Looking for new Fry word resources that will be engaging for your students? You will find them here!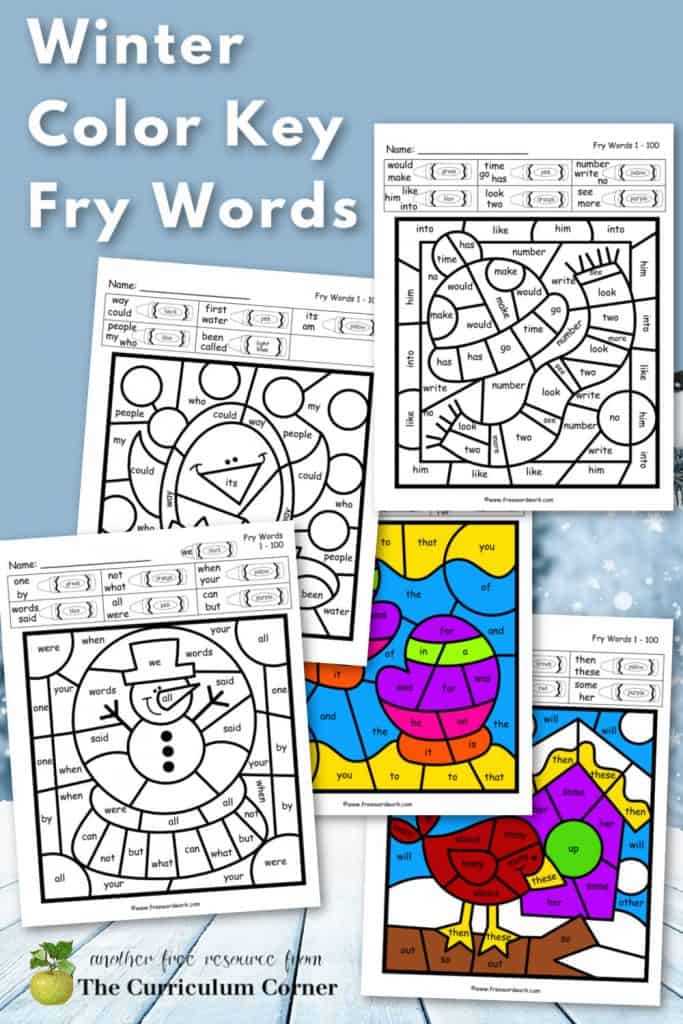 About this Fry Word Set
This set of sight word worksheets will be a fun addition to your classroom. They are great for children who enjoy coloring. These pages provide word work practice along with fine motor skill practice.
Use these worksheets as a fun way to engage children in sight word practice that is often not fun.
These pages have a winter theme. Students will find snowmen, penguins, mittens and other winter pictures.
Using these Winter Color Key Pages
As students get started, have them color the crayons to create their key. Once the key is colored, have children begin searching for the words and coloring.
There are a total of 8 worksheets. Children will work with all 100 of the first set of Fry words on these pages.
Along with the pages for coloring, there is also an answer key to make it easy for you to check work with a quick glance.
You can download this collection of Fry Word Color Key Pages here:
Looking for other winter resources? Try these freebies: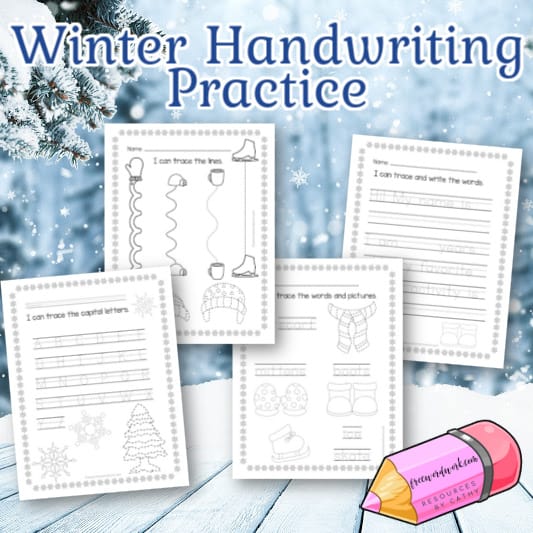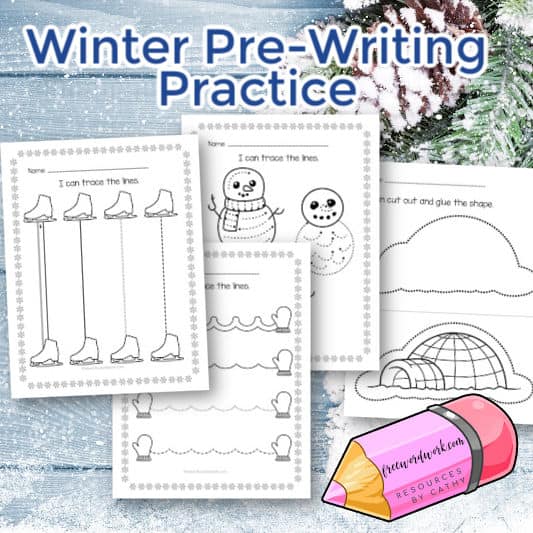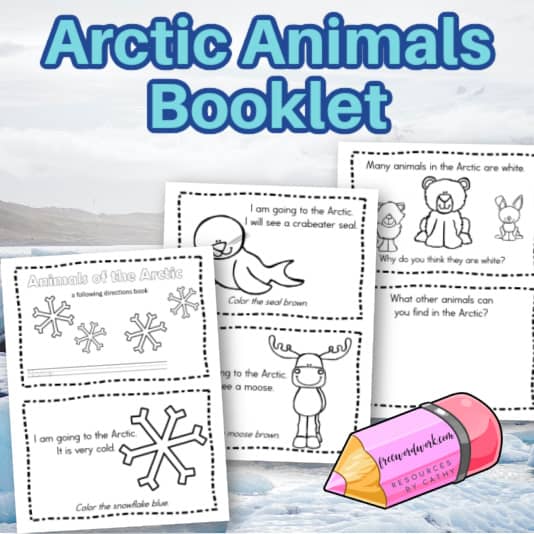 Thank you for visiting freewordwork.com! All of the resources provided are free for classroom and home use. Resources may not be sold or modified and sold. Please send me a message if you have any questions.