Are you ready to take a look at my new workbook?
Last winter and spring, I worked with Callisto Media to create my own workbook for struggling readers. I am excited to share that it is now available to preorder on Amazon!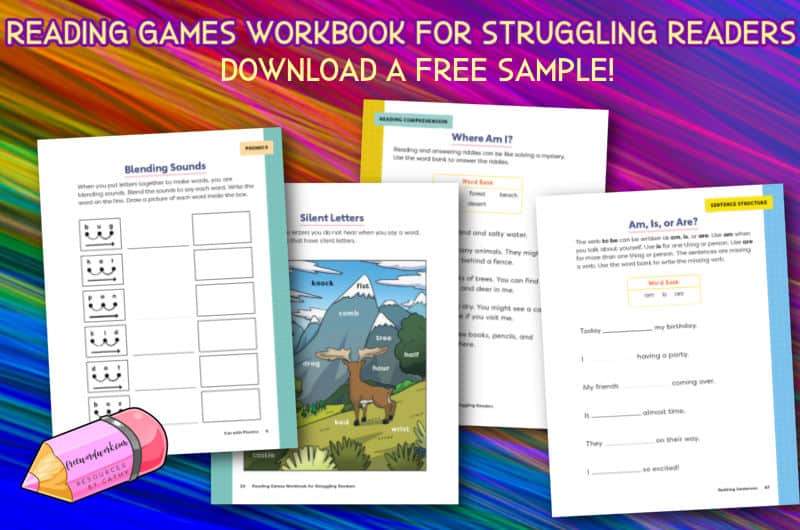 The workbook, Reading Games Workbook for Struggling Readers, was written to help engage beginning readers as they begin to build reading skills.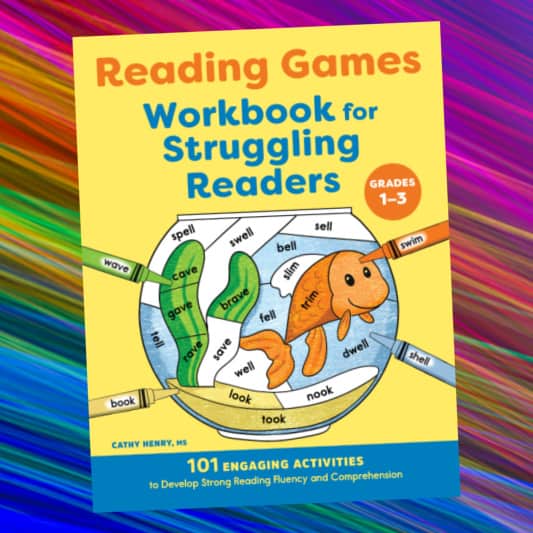 You will find four sections for children to work through:
Fun with Phonics
Super Sight Words
Building Sentences
I Can Read!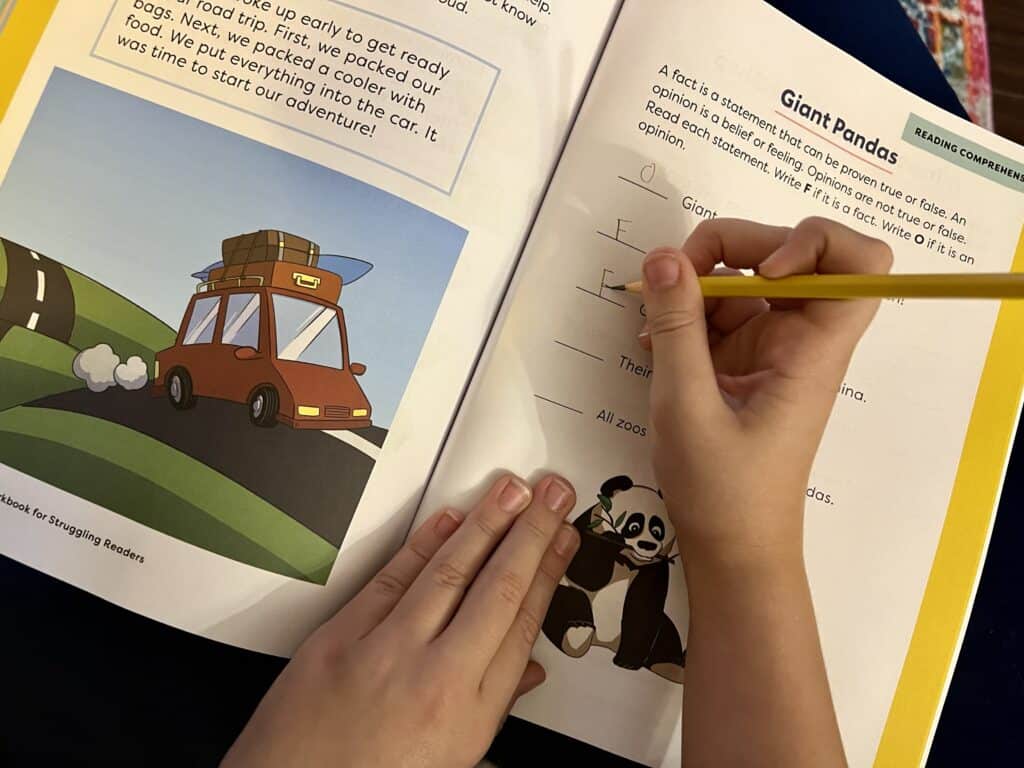 As I was writing the book, my goal was to create activities readers would enjoy while also helping them become better readers. You will many favorites children enjoy such as mazes, color key puzzles, and other fun tasks.
The illustrator did a wonderful job creating images that will pull children into the work.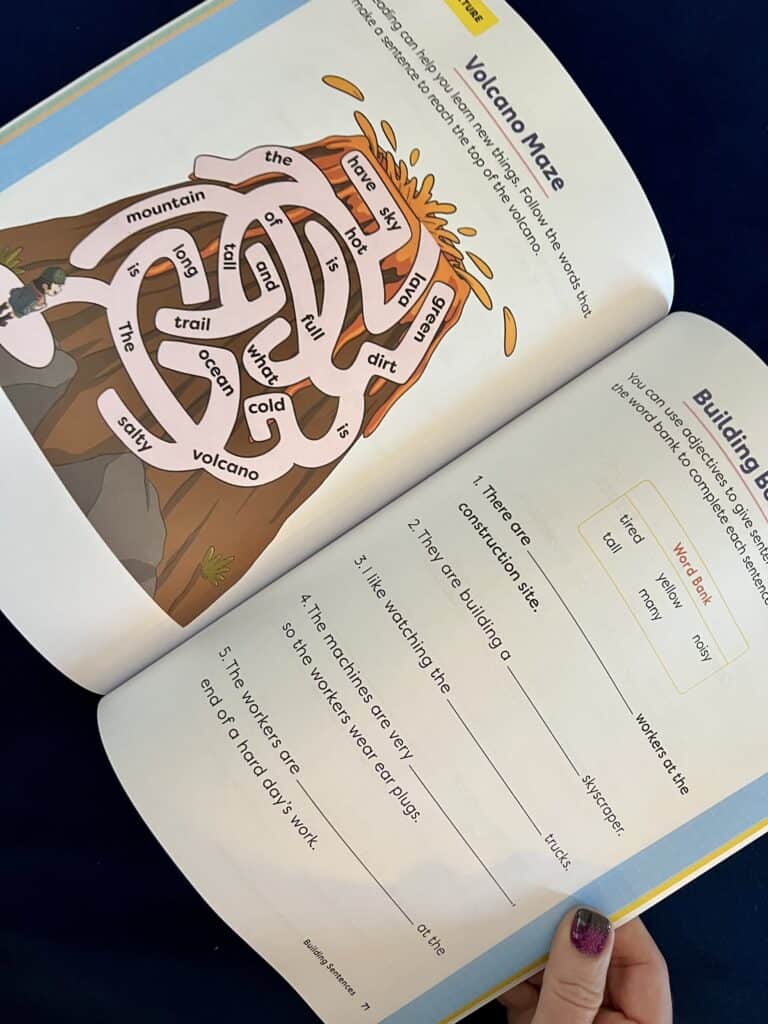 Today I am sharing a free sample so you can take a peek inside the book.
You will find a collection of ten pages your children can try out. If they enjoy completing them, be sure to hop over to Amazon and order your own full copy of the book!
You can purchase the book here: Reading Games Workbook for Struggling Readers.
---
To download your free sample from the workbook, click on the blue pencil below:

Thank you for visiting freewordwork.com! All of the resources provided are free for classroom and home use. Resources may not be sold or modified and sold. Please send me a message if you have any questions.