Download this end of year booklet to help your young learners record memories of their school year.
You can add this end of year booklet to your materials for wrapping up the year.
Your young readers will enjoy adding their memories to their booklets to keep.
This is another free resource for teachers and homeschool families from www.freewordwork.com.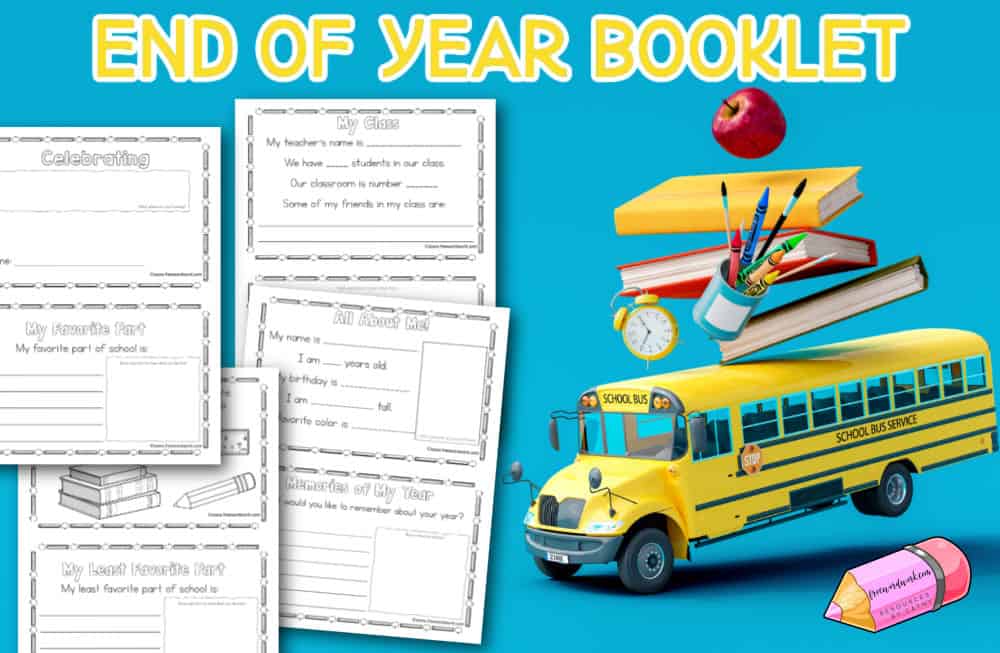 Sharing memories!
Before you begin this activity, it might be fun to gather together for a community circle.
Your class can take turns sharing their favorite parts of the year. Maybe you could put together a short slideshow of all your class has done.
This activity will help your students work on recalling memories. Hopefully this will prevent students from beginning by saying "I don't remember what we did!"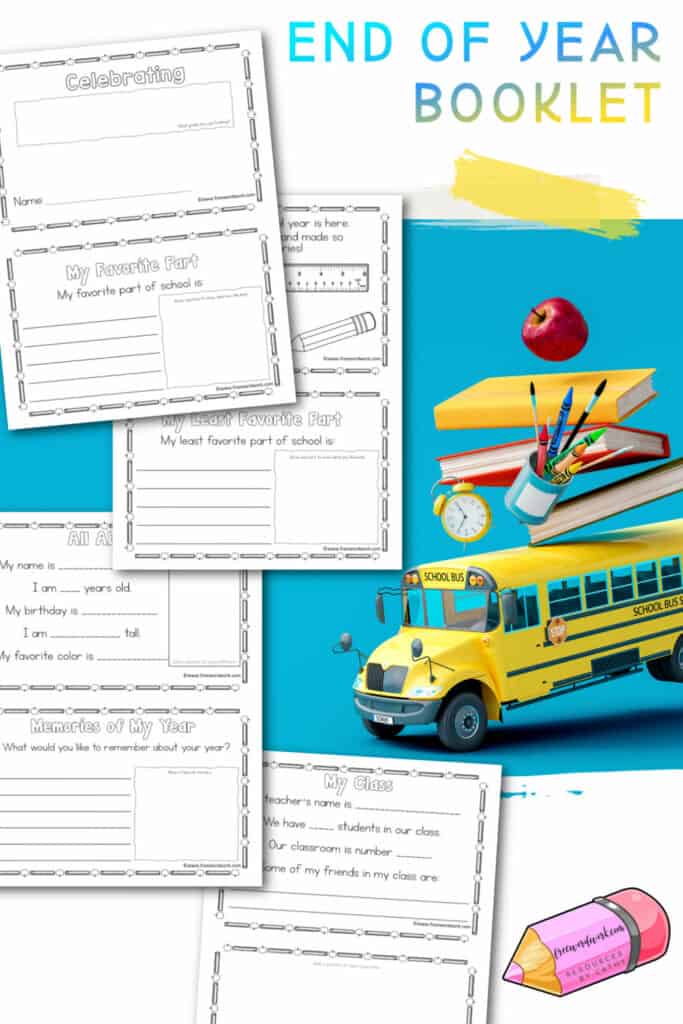 About this end of year booklet
This PDF contains a total of 8 pages.
They are designed to be printed front to back.
Then, cut the pages in half.
Stack the bottom half behind the top half of pages and staple.
Your booklets are ready to go!
Supply students with their favorite art materials and let them create a wonderful memory to take home!
Along with the art supplies, you might give them some photos from the year they can add to their booklets.
You can download this free booklet by clicking on the pencil below: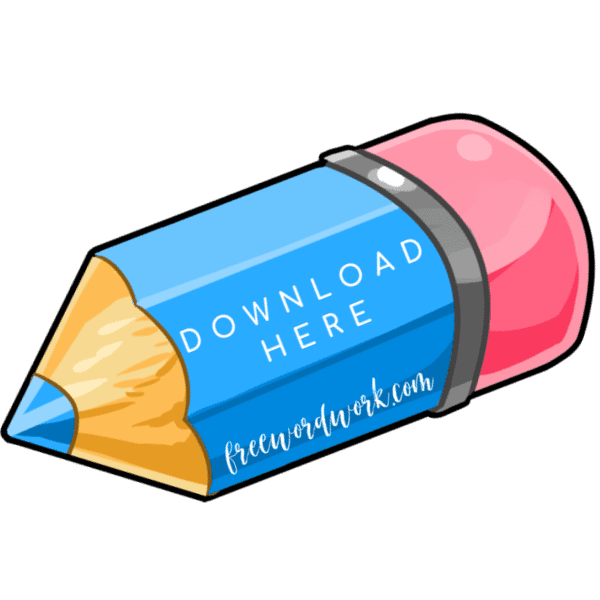 Need an option that includes explanations of each word? This list contains the meaning along with clues to help your students remember.