Try these silent letter flashcards as a tool to help your children master silent letters in words.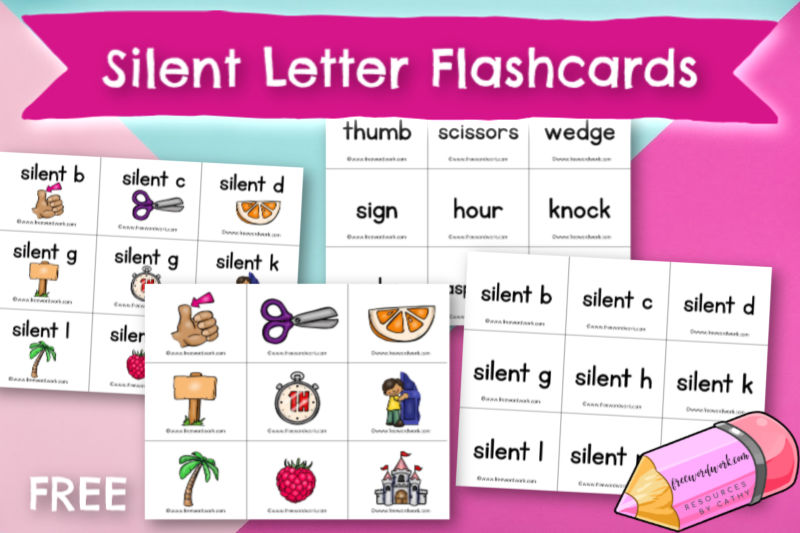 This is another free resource for teachers and homeschool families from www.freewordwork.com.
These silent letter flashcards are designed to be another tool available for your phonics instruction.
If you are looking for additional phonics resources to help your children master silent letters, these can be added to your classroom or home tools.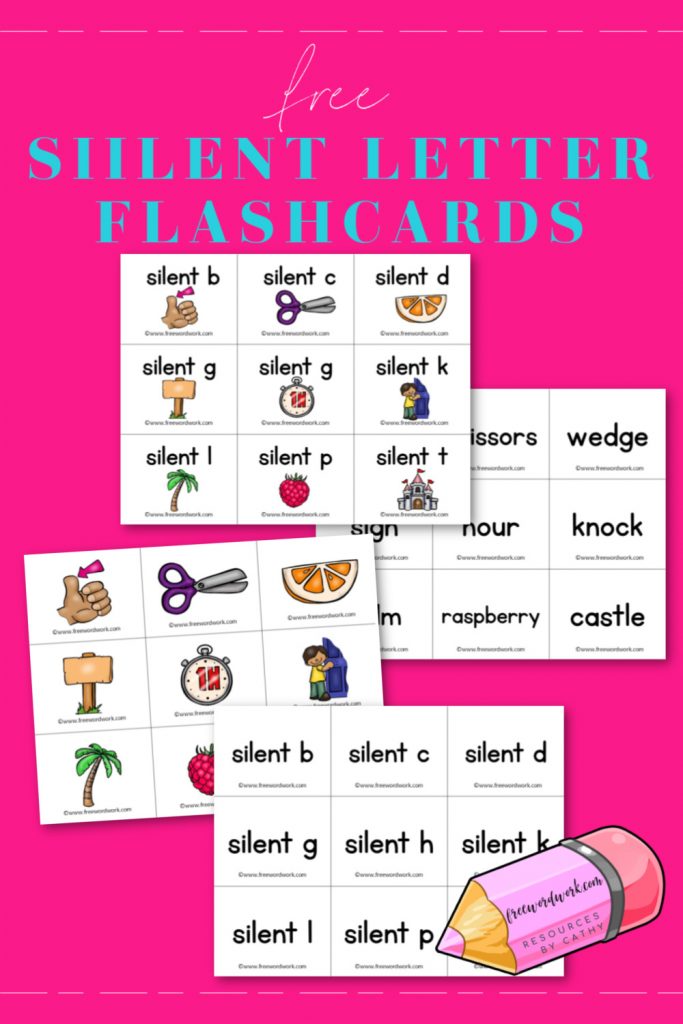 What are silent letters?
This flashcard set can be a great resource for teaching silent letters in first, second and third grades.
Silent letters are letters in words that children will see but not hear when reading words. These can be tricky because the spelling patterns must be memorized as there is often not a trick as is found in many other words.
Within these silent letter flashcards, you will find words with the silent letters of b, c, d, g, h, k, l, p, t and w.
Using these silent letter flashcards
You will find these silent letter flashcards in four formats.
The download includes:
each silent letter on a card
a picture for each silent letter on a card
an silent letter next to a picture on a card
a word containing the silent letter on a card
Some ideas for using these cards include:
Begin with the cards containing the silent letter and picture on one card. Continue by saying the name of the picture and then identifying the silent letter.
Have your child name the picture on the card. They can then identify the silent letter in the word. You might then have your child write the letters on a whiteboard so that they are matching the letters with the word.
Once your child has mastered this task, they can try naming a word with the silent letter without the picture clues. You might ask them to make a list of words they know with the silent letter.
These cards can also be used as a matching activity. Have your child match the silent letters with the picture. Extend the activity by playing a go fish style game or a memory game with these cards.
You can download these free Silent Letter Flashcards here:
---
Looking for additional silent letter practice? Try this free set of worksheets: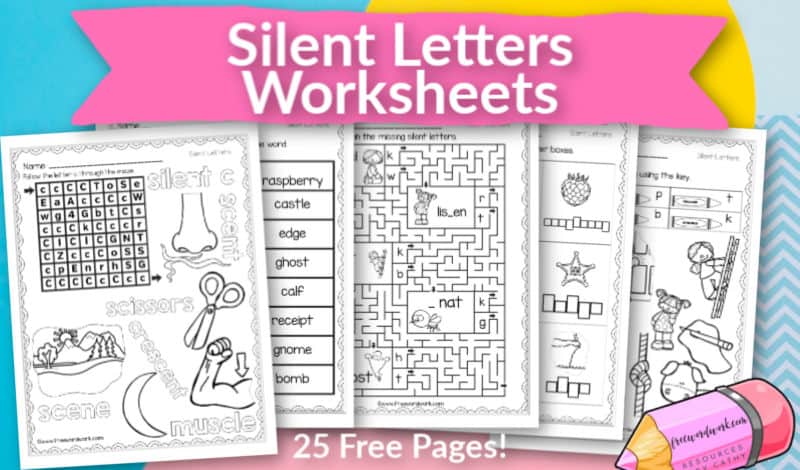 Thank you to EduClips for the silent letters clip art.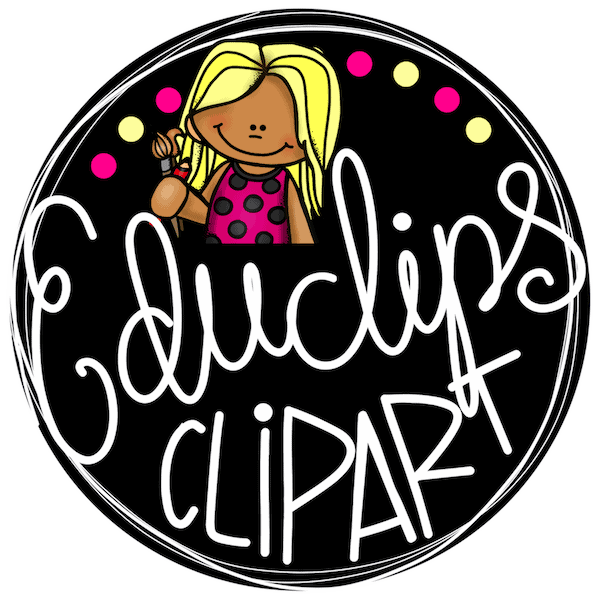 Thank you for visiting freewordwork.com! All of the resources provided are free for classroom and home use. Resources may not be sold or modified and sold. Please send me a message if you have any questions.