These free Fry fluency sentences for the 1st 100 words will help your children work on fluency plus the first set of Fry words.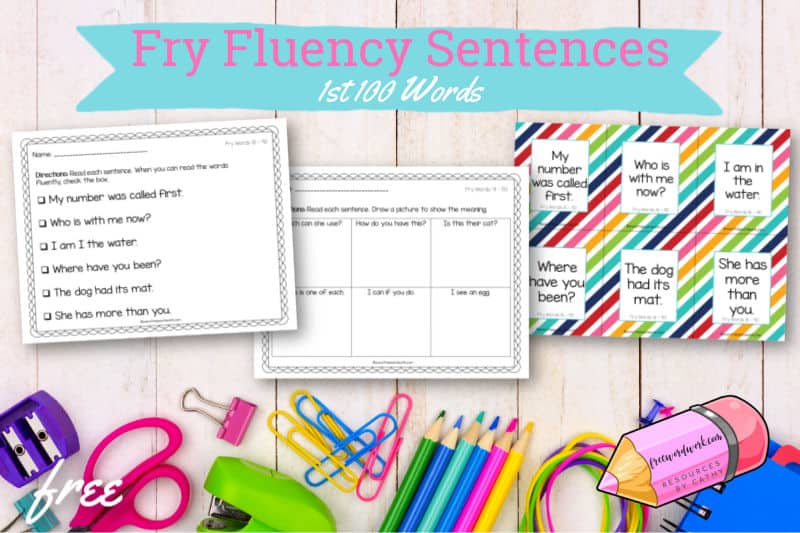 This is another free resource for teachers and families from www.freewordwork.com.
Try this new set of Fry fluency sentences for the 1st 100 words for children working on mastering their sight words in context.
I created this set of resources for those children who are ready to work on learning sight words while practicing reading fluently.
The sentences contain the first 100 words plus other small words to help create meaningful sentences. Whenever possible, I tried to choose CVC words that can easily be sounded out.
My hope is that this free resource will be a meaningful addition to your classroom or home.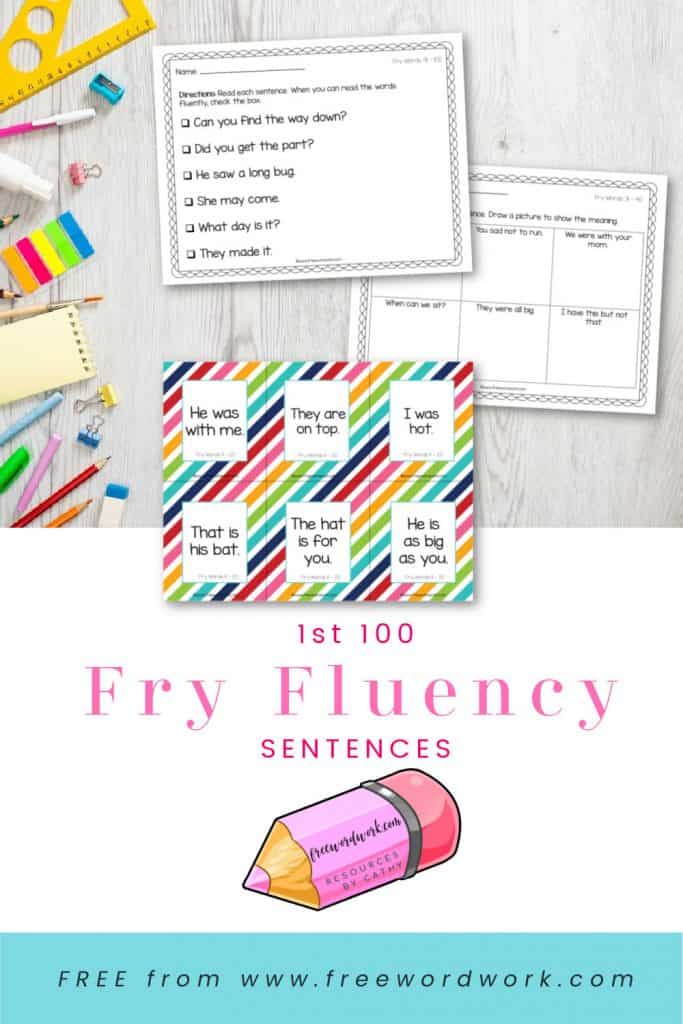 What are Fry Words
If you are new to reading instruction, begin here.
Fry words are a set of sight words. They are divided into ten lists. Each list has 100 words.
Children begin with this first list that contains the 100 most common words in the English language.
Many teachers choose to work on sight words because they are an important beginning point for reading.
Many sight words are words that are needed to build a base of words for reading. Words such as and, the and that are included. A great deal of the words do not have a meaning that can be visualized by children attached to a word.
These Fry Fluency Sentences – 1st 100 Words
I created this collection of sentences to help your children practice the first set of Fry words.
The words are divided into groups of ten.
There are three formats for each group of ten.
First, children will have a checklist of the sentences. They can practice the sentences and check each box when they are able to read the sentence fluently.
As an extension, you can have children underline the Fry words in each sentence.
Next, you will find a grid where students can illustrate each sentence.
Finally, there are a set of cards. You can print these on cardstock and laminate for durability. You can hole punch and place on a ring or put into a baggie. These can be an option for students to work on during independent reading.
You can download this free fluency set here:
Looking for other Fry word resources? Try these:
Thank you to Creative Clips for the fall color code images.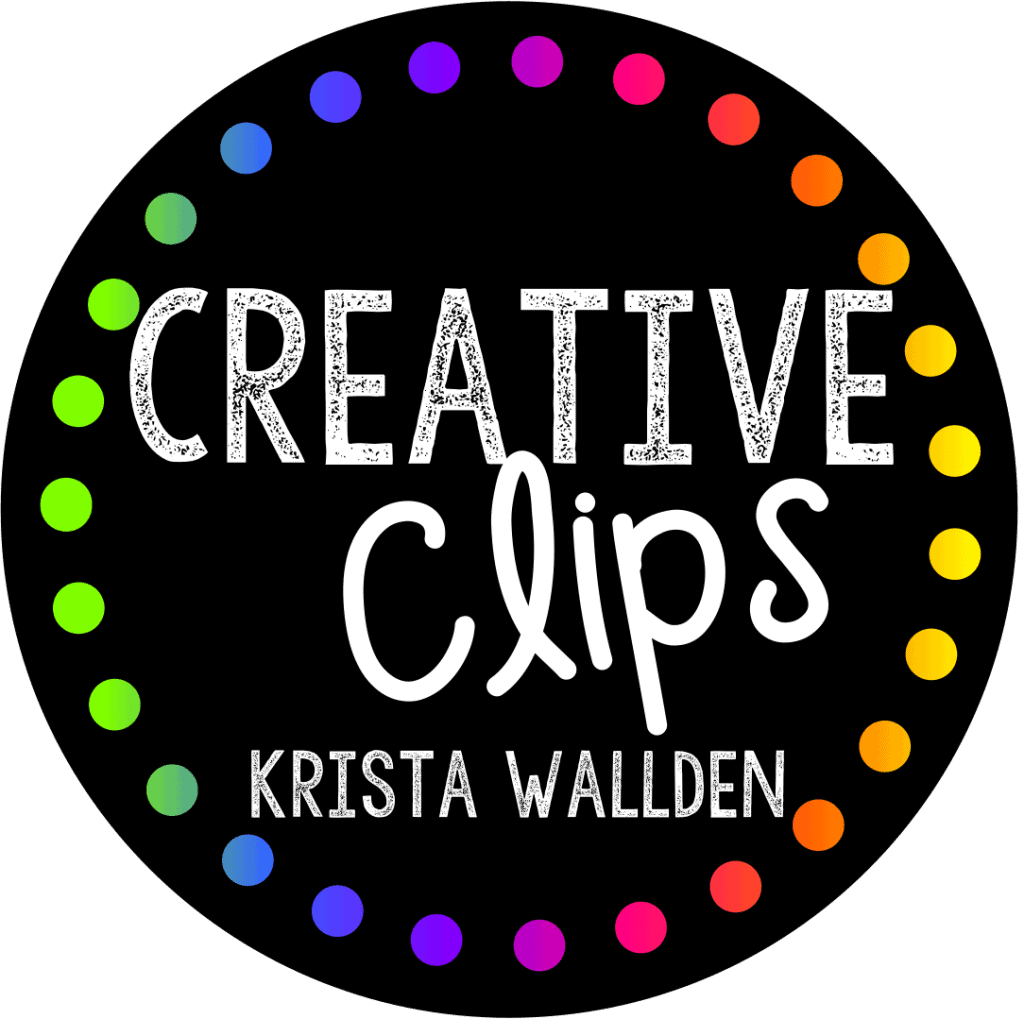 Need an option that includes explanations of each word? This list contains the meaning along with clues to help your students remember.